Client Testimonials
Get more life out of life!

Chris and Annie
February 2020
Our Journey (Thus Far!) with Montgomery Charles.
We introduced ourselves to Mike Marigold (CEO) at one of his promotional seminars for Dentists at The Harbourside Heights Hotel, Sandbanks, Poole in about 2006.
We were impressed with his enthusiastic presentation and his vision for impending retirement and beyond!
2007. We began our longstanding professional association with MC after visiting Mike and his team in Trowbridge, Wilts.
Our risk profiles and Financial Planning aspirations were discussed as length, having recently sold my partnership share in a successful private practice we were ready to invest prudently. An appropriate portfolio was agreed upon. We left (Mike) feeling comfortable with the financial decisions taken and confident with the medium and long-term predictions presented to us…
Read more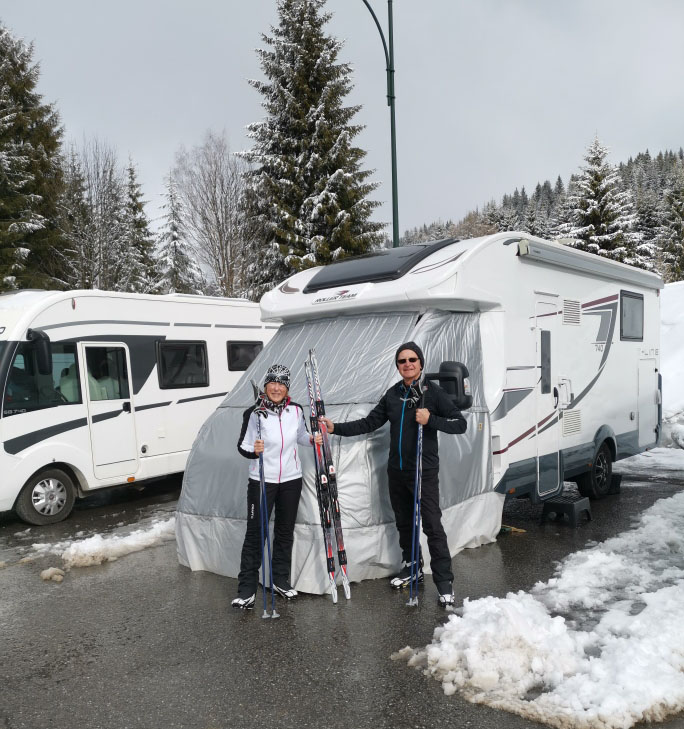 More testimonials from our clients
As Winston Churchill said "We make a living by what we get, but we make a life by what we give"
Montgomery Charles is here to help you and to ensure that your money does good things. If you would like to find out more, please contact us.
Speak To An Adviser