About Us
We turn your aims and goals into a reality through expertise and planning.

We believe that wealth should empower you not hold you back

We believe that money should always be doing good things

We believe that you should live life with purpose

We believe it's not about how much you have, it's about how well you live
Productivity is never an accident. It is always the result of a commitment to excellence, intelligent planning, and focused effort.

PAUL J. MEYER
…to combine our expertise
with your financial needs
to enable you to get more
life out of life
We do this by encouraging you to dream of your ideal life and then by applying our expertise of money and planning, we make your aims and goals a reality.
You will find us passionate about smart financial planning where your aims and goals become our motivation. Our aim is to get to know you, understand your priorities and see your future through your eyes. Our approach centres around you.
We focus on long term relationships, integrating all aspects of your finances – whether business, personal or both. This approach enables us to give you relevant and timely advice about your money. We don't work with thousands of clients, so you will always feel valued and personally known by us.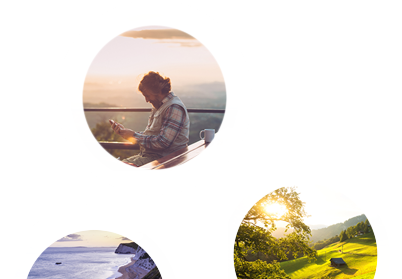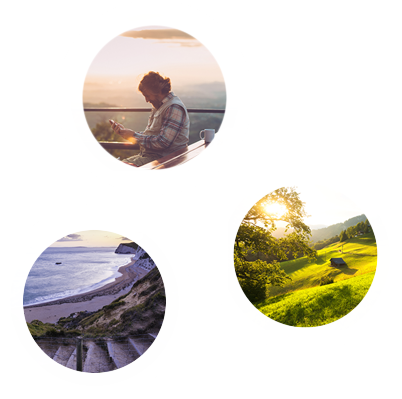 I would just like to drop you a line and thank you for all the hard work you have done for me.

I feel that your professionalism and especially your fresh approach to financial planning has been invaluable to me.

I'm impressed you have such depth and knowledge of the dental business and that you are able to offer such a full and complete package of services to help with our asset management.

A H, Surrey
It was good to see you on Friday, your meetings certainly give us food for thought and has made us rethink our strategy.

I would also like to express how professional your PA Sarah is. She is always very pleasant and helpful when I ring your office.

G & V M, Chester

Mike Marigold, founding CEO, established Montgomery Charles in 1996 with the aim of providing independent, unbiased advice to affluent Business Owners, Dentists and Private Clients. Being one of the first fee based IFAs from the start has meant that our advice has always focused on our clients, without commission blurring the lines.

We believe that money should always be doing good things
Clients of Montgomery Charles will know that a key part of our philosophy is that "We believe that money should always be doing good things". Whether that is to help you achieve your financial goals, support your family or to support charitable causes it is important that your money is always helping improve the world. We regularly work with our clients to support the charitable causes that are important to them.
Find out more
Speak to one of our advisers to discuss your needs or select an option below to find out how we can help.
Speak To An Adviser