Welcome to Mongomery Charles
We believe that thinking differently can open up a world of possibilities. We make this happen by helping people to understand what they really want from life. Then we inspire positive change.
Speak To An Adviser
A personal service where you will never speak to a computer. You'll know us, and we'll know you. Taking the leg work out of filling out forms and implementing things you know you should do but haven't yet done. You tell us what you want and we'll make it happen with the least amount of hassle for you and then we'll look after it, we'll monitor it and we'll manage it.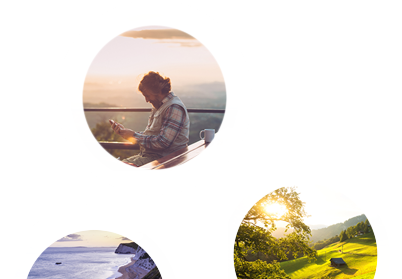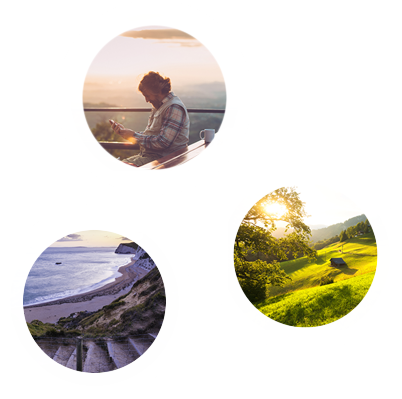 I'm so pleased we met you. You have literally transformed our lives, encouraging us to stretch when we should and to consolidate when we shouldn't. Thank you

Senior Medical Consultant – North Wales
I had decided to re-focus my dental practice to depend less on NHS contracts and move on to build up a more independent arrangement. I had so many thoughts, ideas and concerns flying around in my head like so many butterflies. Mike, however, brought a different perspective and a professionalism to bear on the problem and within a week, after some serious information gathering, he helped me towards a solution.

Dental Practice in Swansea
We focus on long term relationships with our clients, integrating all aspects of your finances – whether business or personal. This approach enables us to give you relevant and timely advice.
You can take comfort in the knowledge that whilst you run your business, we will look after your financial future.