Cayambe National Park, Ecuador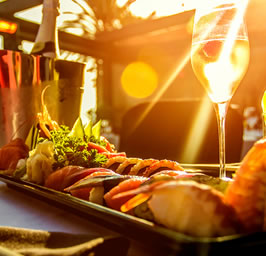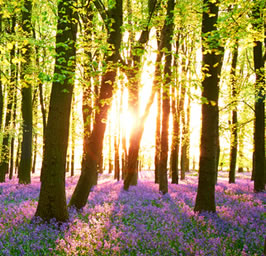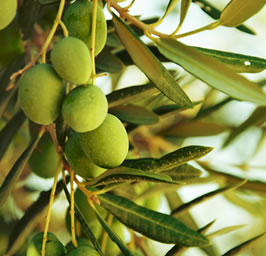 8 Wicker Hill, Trowbridge
Wiltshire, BA14 8JU
For general enquiries in relation to our services, please fill out the form below. Our team will get back to you within the next 24 hours.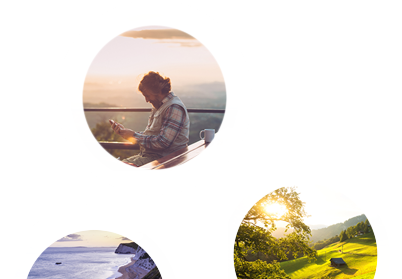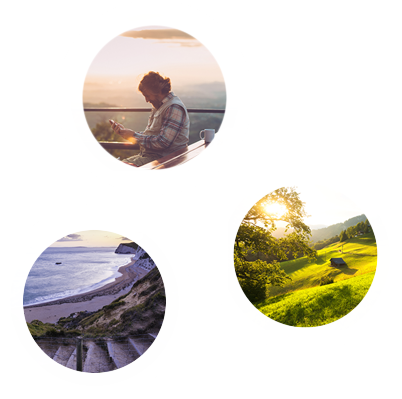 I would just like to drop you a line and thank you for all the hard work you have done for me.

I feel that your professionalism and especially your fresh approach to financial planning has been invaluable to me.

I'm impressed you have such depth and knowledge of the dental business and that you are able to offer such a full and complete package of services to help with our asset management.

A H, Surrey
I use Montgomery Charles and Mike Marigold really knows his stuff. He has a great insight into how dentists think and how the business of dentistry is conducted.

The people who work with him are pleasant and efficient and are good at nudging you to do the things you promised to do; eg. signing papers and sending them back and not leaving them lingering in the in pile.

J M, Principal of a Practice in Essex
The best place to park is in the Shires Shopping Centre (see Google Map – entrance to the Shires is just off the A363). This is a Pay & Display Car Park. We suggest allowing 3 hours for a Report Meeting and 2 hours for a Review Meeting. (Current charges as at July 2010 are 80p for up to 3 hours parking and 50p for up to 2 hours. Coins taken by the pay machines are 10p, 20p, 50p, £1 and £2)
Once parked enter the shopping precinct at the level where the shops are.
Continue walking through the shopping precinct and when you arrive at the central area by the Boswell's coffee shop take the left fork.
On exit from the shopping centre turn sharp left and continue walking down the hill on that side of the road into Fore Street, which then becomes Wicker Hill (not clearly marked).
Opposite you will see some 17th Century buildings which stand back from the road.
Our office is the last building, after these, at the bottom of the hill. We have a black front door with No. 8 on it.
If you need any assistance please call us on 01225 777 999 and we will be delighted to help.
Make your visit an unforgettable experience
Should you wish to incorporate a weekend away whilst visiting us for a meeting, there are some great places to stay from 5 Star Hotels to lovely Bed & Breakfasts in Bath and the surrounding areas near to us.
Download Guide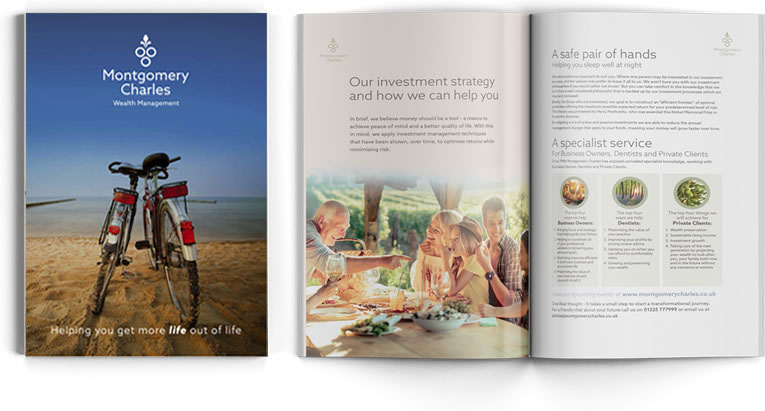 Download Brochure