Tim Collyer has been helping individuals with their finances since 1983. He has the ability to look at a financial situation and quickly identify how to optimise it against the stated goals and objectives of the individual(s) concerned.
Tim specialises in giving unbiased holistic, financial advice to Dentists, Business Owners and Private Clients. Before he found his way into the financial world, Tim originally wanted to be a Dentist. With his insight into the dental profession, Tim feels that creating a robust work/life balance is paramount. His advice is always evidence based whilst its direction is led by his clients' dreams and goals.
His background in training, compliance and consulting means he has a talent for making the complicated seem simple. Having been an examiner trainer and author of textbooks for the Financial Services industry, Tim has trained some of the best known Financial Advisers in the industry. Tim was responsible for helping design the examinations and qualification structures that have raised Financial Advice to a full blown qualifications based profession. He has considerable experience of working with professionals of all kinds, especially dentists and helping them structure their finances to deliver effective and highly tax efficient plans to suit their specific requirements.
Respected within his industry
Tim's broad experience from working with financial service providers as well as working directly with clients and managing other advisers, enables him to deliver a top quality service always putting the client first at the heart of his advice.
Tim is known and respected throughout the financial services industry, through his efforts to maintain and constantly improve the knowledge and understanding of its participants. He has sought to improve the financial advice received by clients both directly and through holding high profile positions at firms that seek to innovate in the delivery of top quality financial advice.
Tim is a keen skier and spends his quality time with his two Manchester Terriers. He is also a maker of Traditional Meads, where the skill is getting a top quality and complex product from the simplest of ingredients.
Qualifications & Membership
Chartered Financial Planner
Advanced Financial Planning Certificate
Investment Specialist
Pension Specialist
Taxation and Trust Specialist
Long Term Care Insurance Qualification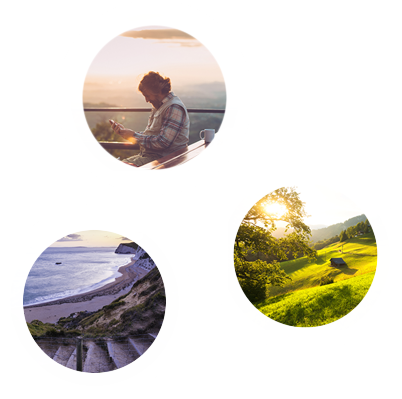 I am pleased that I decided not to 'go it alone', as I would not have had a chance of securing the right product. There are so many products on the market…….extremely professional

Senior Sales Manager for an International Company – Oxfordshire
I'm so pleased we met you. You have literally transformed our lives, encouraging us to stretch when we should and to consolidate when we shouldn't. Thank you

Senior Medical Consultant – North Wales
I had decided to re-focus my dental practice to depend less on NHS contracts and move on to build up a more independent arrangement. I had so many thoughts, ideas and concerns flying around in my head like so many butterflies. Mike, however, brought a different perspective and a professionalism to bear on the problem and within a week, after some serious information gathering, he helped me towards a solution.

Dental Practice in Swansea
Speak to one of our advisers to discuss your plans and aspirations and how we can help.
Speak To An Adviser