A string of letters after your name may prove you have the technical knowledge to be a financial planner but as Mike Marigold's clients will tell you, it is his ability to communicate clearly and provide perspective (allied to the highest industry qualifications) that makes his service exemplary.
A long list of satisfied clients for more than 20 years stand as testimony to Mike's ability to truly understand clients and thereby be in a position to provide the financial guidance they need. Mike's philosophy is that all his clients should be able to get more 'life out of life'. Everything is possible; it is just a case of astute and timely planning.
Mike specialises in giving unbiased holistic, financial advice to Dentists, Business Owners and Private Clients, helping them to build their wealth and be more tax efficient. Few other advisers have the breadth and depth of knowledge in these areas.
He is well acquainted with the workings of the NHS and how it directly impacts his clients. Not only does he grasp the distinct characteristics of these professions, he also appreciates that everyone is different which is why understanding each client's specific goals is so important. He provides a bespoke service in every sense of the word and he is supported by a hugely talented and motivated team.
Highly respected within his industry
Mike regularly presents to Principal Dentists and Business Owners at conferences and seminars. Mike believes that with appropriate financial advice clients can broaden their lifestyle options. They can take greater control of their working life while being supported by an exceptionally robust retirement plan.
When it comes to getting the work/life balance right, Mike practices what he preaches. In his free time, he enjoys sailing, hiking and is a highly-proficient skier.
Qualifications & Membership
Diploma in Financial Planning
Member of the Institute of Financial Planning
Business Education Council – National Certificate
Financial Planning Certificate
MAQ Mortgage Advice Qualification
Certificate in Equity Release
Long Term Care Insurance Qualification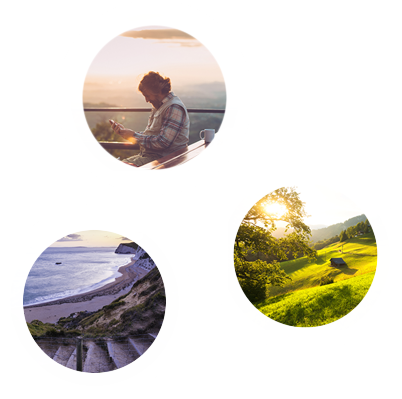 I had decided to re-focus my dental practice to depend less on NHS contracts and move on to build up a more independent arrangement. I had so many thoughts, ideas and concerns flying around in my head like so many butterflies. Mike, however, brought a different perspective and a professionalism to bear on the problem and within a week, after some serious information gathering, he helped me towards a solution.

Dental Practice in Swansea
I'm so pleased we met you. You have literally transformed our lives, encouraging us to stretch when we should and to consolidate when we shouldn't. Thank you

Senior Medical Consultant – North Wales
I am pleased that I decided not to 'go it alone', as I would not have had a chance of securing the right product. There are so many products on the market…….extremely professional

Senior Sales Manager for an International Company – Oxfordshire
Speak to one of our advisers to discuss your plans and aspirations and how we can help.
Speak To An Adviser