Mike is highly regarded by his clients for his expertise and dedication. His experience and skill mean he can help both employed and retired professionals to improve their financial options. He specialises in giving Financial Advice to Dentists, Business Owners and Private Clients.
Mike's outstanding reputation in the industry has been built up over 25 years. He predominantly works with high-net-worth clients, providing them with personalised investment strategies and retirement planning advice, as well as dealing with inheritance tax issues and mitigation work.
Mike is adept at building close and lasting relationships with clients. Being asked to manage every aspect of their finances is a position of extraordinary trust he values greatly.
Improving clients lifestyle
From the clients' perspective, they appreciate Mike's ability to put them at ease and help them understand some of the more complex financial issues, ensuring they make both informed and intelligent investment decisions that can significantly improve their lifestyle.
Very few advisers in the UK have the level of in depth knowledge and all round experience in the financial services market as Mike. But this high level of expertise doesn't just happen, Mike regularly attends lectures, conferences, and workshops to ensure he stays totally up to date with current legislation and rule changes that may affect his clients either now or in the future.
Diploma in Financial Planning
Member of the Institute of Financial Planning
Financial Planning Certificate 1, 2, and 3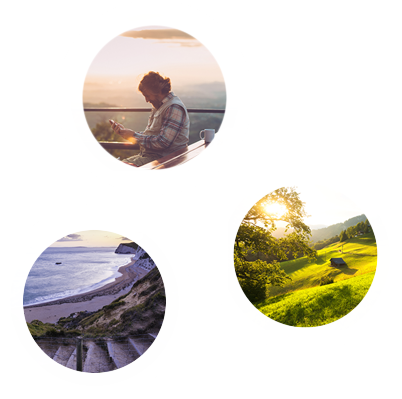 I had decided to re-focus my dental practice to depend less on NHS contracts and move on to build up a more independent arrangement. I had so many thoughts, ideas and concerns flying around in my head like so many butterflies. Mike, however, brought a different perspective and a professionalism to bear on the problem and within a week, after some serious information gathering, he helped me towards a solution.

Dental Practice in Swansea
I'm so pleased we met you. You have literally transformed our lives, encouraging us to stretch when we should and to consolidate when we shouldn't. Thank you

Senior Medical Consultant – North Wales
I am pleased that I decided not to 'go it alone', as I would not have had a chance of securing the right product. There are so many products on the market…….extremely professional

Senior Sales Manager for an International Company – Oxfordshire
Speak to one of our advisers to discuss your plans and aspirations and how we can help.
Speak To An Adviser