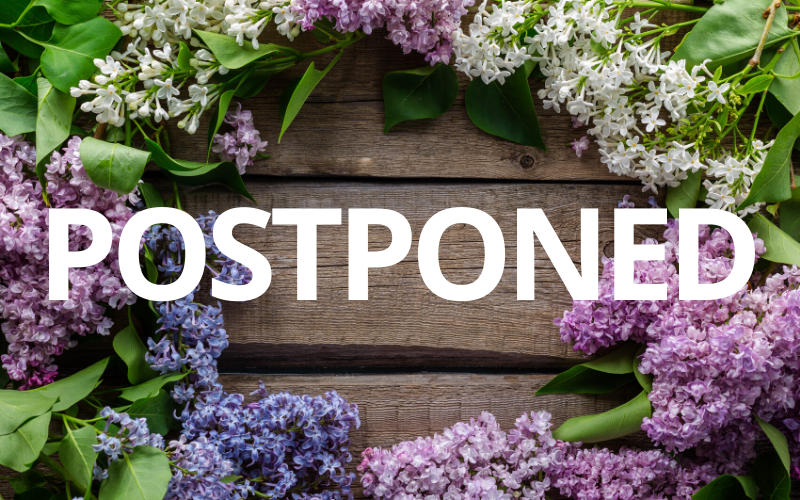 Date / Time:
Wednesday 3rd June 2020 - 18:30 - 21:30
Event Type:
A Montgomery Charles Seminar for Dentists
Who should attend:
Principal Dentists
Agenda:
• When is the best time to sell my practice?
• Can I retire sooner rather than later?
• How can I boost the value of my practice now?
• What are other practices selling for this year?
• What should I know before I sell?
Speakers:
Mike Marigold, CEO from Montgomery Charles presenting:
'Top strategies to maximise your retirement income'

Ian Simms, Practice Valuation Manager at MediEstates presenting:
'Preparing to Sell; the journey and what to expect as a vendor'

Tim Collyer, Chartered Financial Planner from Montgomery Charles presenting:
'What I wish I had known before I sold my practice'

Booking fees & details:
This seminar is free to attendees.
Which Dentists should attend:-
Principals in the last 10 years of their professional life.
Principals contemplating the sale of their practice.
Practice owners who wish to maintain their standard of living after they stop work. dental specialist leaders will answer all the questions above and share their expertise and knowledge with you!
Dental specialist leaders will answer all the questions above and share their expertise and knowledge with you!
Speaking at this event will be Montgomery Charles' CEO Mike Marigold; a financial planning expert and specialist on the workings of NHS, who has been helping Dentists Get More Life Out Of Life© for over 20 years through strategic financial planning. He will be joined by special guest speakers Ian Simms, Practice Valuation Manager from MediEstates, the largest specialist broker of Dental Practices in the UK and Tim Collyer from Montgomery Charles, a Chartered Financial Planner.
Montgomery Charles: Mike Marigold
Over the last 21 years of helping Dentists improve their prospects and helping them make their money work for them, Mike has realised it's not all about the money. It is about living well and getting the most out of life. Yes, he understands the workings of the NHS, how to save tax, and build wealth for you and your family, but understanding your aims and goals is far more important. He will help you live life with purpose. You might find you could retire earlier than expected!
MediEstates: Ian Simms
Ian has over 7.5 years' experience of valuing dental practices, and since joining MediEstates in 2011, has valued over 830 practices all over the UK and Ireland. Ian has also valued dental practices in the Channel Islands, Gibraltar and Spain. He spends most of his time in front of practice owners providing a relevant insight into the current dental market as well as helping to plan exit strategies tailored to their own circumstance. Before joining MediEstates, Ian worked for one of the largest global telecommunication companies, which taught him a great deal about listening to clients requirements, to enable him to offer the best solution to their needs.
Montgomery Charles: Tim Collyer
Tim is a Chartered Financial Planner who always holds the aims and goals of his clients as if they were his own. Working in Financial Services since 1983, he has a background in training, compliance and consulting meaning he has a talent for making the complicated seem simple. Before he found his way into the financial world, Tim originally wanted to be a Dentist. With his insight into the dental profession, Tim feels that creating a robust work/life balance is paramount. His advice is always evidence based whilst its direction is led by his clients' dreams and goals.