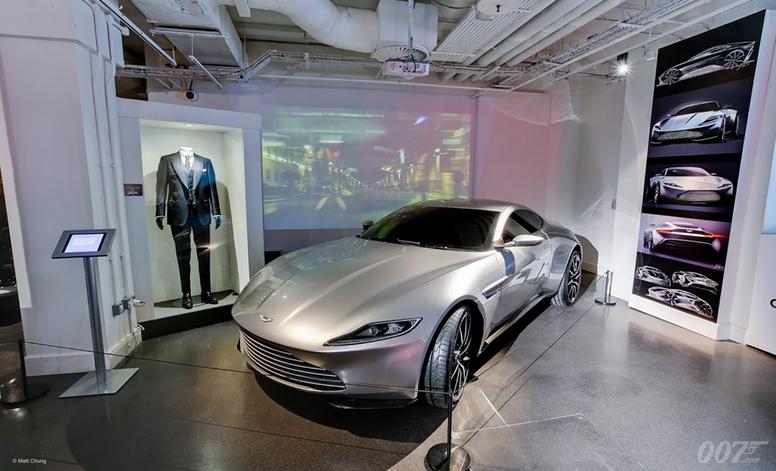 Date / Time:
6th February 2020 - 10:00 - 15:00
Location:
London Film Museum, 45 Wellington Street, Covent Garden, London WC2E 7BN
Event Type:
Masterclass for Business Owners
Who should attend:
Business Owners
Agenda:
Join Evolution CBS at the iconic London Film Museum as their experts take you behind the scenes of a successful business sale.
At this first-class venue in the heart of London, their leading players will direct you through your personal production of the perfect exit strategy. They will guide you through the art of deal negotiations, reciting stories of real deals so that you'll be fully rehearsed and ready to perform an effective business sale.

You'll discover:

How to prepare your business for sale
What acquirers are really looking for
How to plan and create your own exit strategy
How to generate maximum value for your business
The legal, financial and commercial aspects to consider
How to handle deal negotiations and achieve a premium price
Why some businesses don't sell, and how to avoid the common pitfalls

Speakers:
Rob Goddard, Founder & Executive Chairman, EvolutionCBS

Mike Marigold, CEO, Montgomery Charles Wealth Management

More speakers to be announced soon.

The Masterclass will also include a Q&A session where you will have the opportunity to put your questions to our panel of experts, as well as the chance to speak privately with them towards the end of the event.
Booking fees & details:
Lunch and refreshments are included.
Register