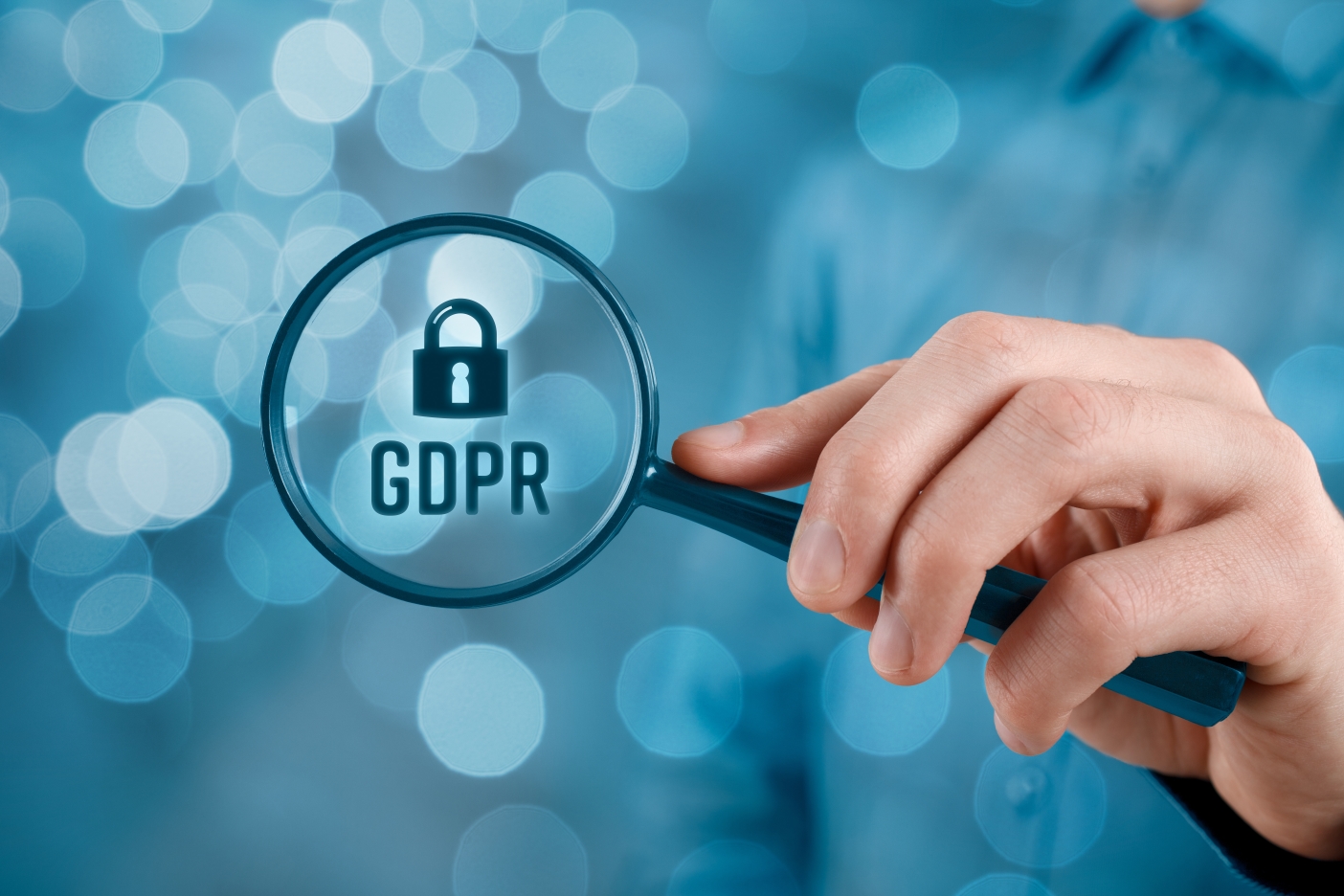 Date / Time:
Tuesday 11th June 2019 - 09:30 - 12:50
Location:
British Dental Association, 64 Wimpole Street, LONDON, W1G 8YS
Who should attend:
Principal Dentists
Agenda:
Understand the GDPR and regulatory framework
Decipher the relevance of the GDPR in a dental practice
Understand the role of a Data Protection Officer (DPO)
Be able to perform preparatory work for GDPR compliance
Be familiar with key compliance documents.
Who should be the DPO in a dental practice?
Although there is no definitive list of who can and cannot be a DPO, the DPO should not be the person who determines what information is used for at the practice, which is usually the practice owner.

Speakers:
This course will be delivered by BDA professional advisers. Full biographies to follow shortly.
Booking fees & details:
Dental Care Professional: £95.00
Essential Member: £95.00
Expert Member: £95.00
Extra Member: £95.00
Senior member: £95.00
Non member: £145.00
Student member: £95.00
Come and speak to us at our stand to find out how Montgomery Charles could help you Get more life out of life. Financial Planners Tim Collyer and Dan Alder will be waiting to discuss how we could help boost your practice profits now.
This half day course (Registration 09:00, presentations start 09:30) provides clear and concise advice for those seeking to take on, or who are already performing the role of Data Protection Officer (DPO) in a general dental practice. The course will give the attendee an overview of the role and responsibilities, as well as the necessary tools to become an effective DPO and comply with GDPR.
Register