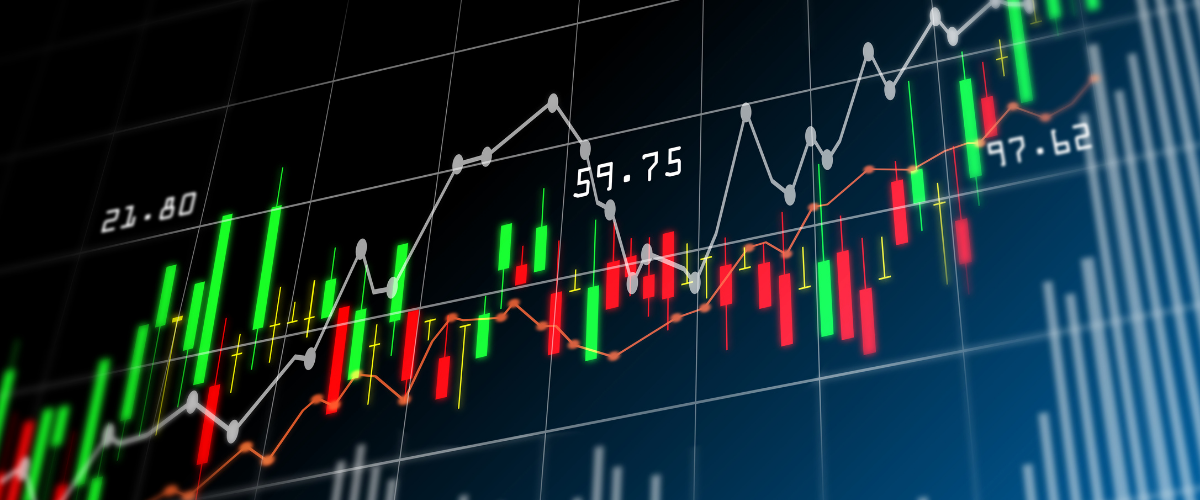 Date / Time:
Wednesday 25th May 2022 - 19:00 - 20:00
Who should attend:
Business Owners
Agenda:
19:00  Welcome

19:05  James Penny: An economic update and how it affects investments

19:15  Tim Collyer: Professional vs Private Investment

19:25  Mike Marigold: Replacing your income when you sell your business, when is the best time to invest?

19:35  Q & A 

19:50  Final Comments
Speakers:
James Penny, UK Chief Investment Officer at TAM Asset Management Ltd.

Tim Collyer, Chartered Financial Planner at Montgomery Charles Wealth Management Ltd.

Mike Marigold, CEO of Montgomery Charles Wealth Management Ltd.

Booking fees & details:
This webinar is free to delegates.

Montgomery Charles join up with TAM Asset Management to bring you a webinar designed to educate you on what is happening today in the investment world and financial markets. Given the events happeneing across the world we have created a focused online webinar to answer your questions, provide reassurance and importantly guide you through this period.
Register