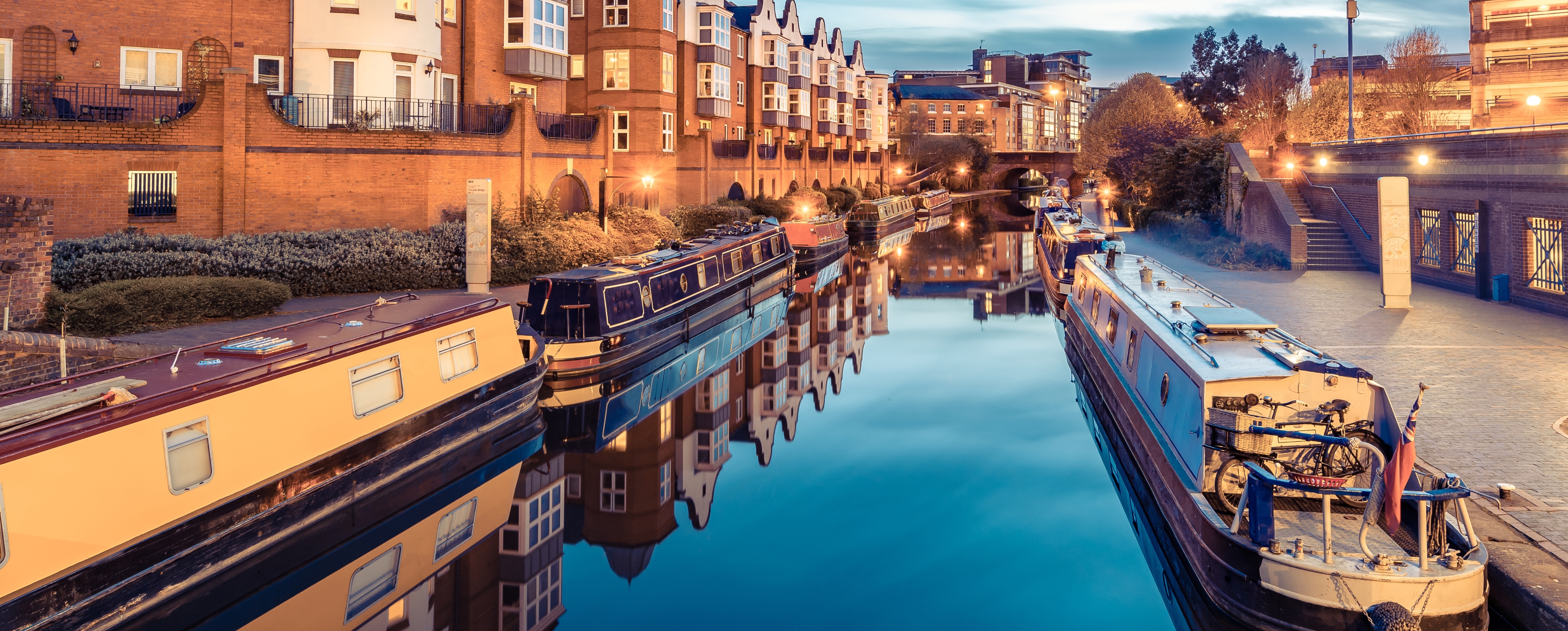 Date / Time:
7th November 2019 - 10:00 - 15:00
Location:
National Motorbike Museum, Coventry Road, Bickenhill, Solihull, West Midlands, B92 0EJ
Event Type:
Masterclass for Business Owners
Who should attend:
Business Owners
Agenda:
Experience the magnificent motorcycle museum, the largest in the world, as our speakers assemble the components you'll need to engineer the most effective exit strategy for you and your business.

They will steer you through how to handle deal negotiations and share stories of real deals, so that you'll be fully up to speed to drive your business sale forward successfully.
You'll discover:

How to prepare your business for sale
What acquirers are really looking for
How to plan and create your own exit strategy
How to generate maximum value for your business
The legal, financial and commercial aspects to consider
How to handle deal negotiations and achieve a premium price
Why some businesses don't sell, and how to avoid the common pitfalls


Speakers:
Rob Goddard, Founder & Executive Chairman, EvolutionCBS

Mike Marigold, CEO, Montgomery Charles Wealth Management

More speakers to be announced soon.

The Masterclass will also include a Q&A session where you will have the opportunity to put your questions to our panel of experts, as well as the chance to speak privately with them towards the end of the event.
Booking fees & details:
Lunch and refreshments are included.
Register