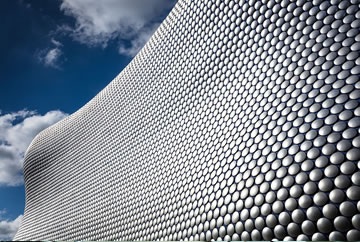 Date / Time:
18th October 2018 - 09:30-16:30
Location:
Birmingham - Venue TBA
Event Type:
BDA Event, 5 Hours CPD
Who should attend:
Principal Dentists
Booking fees & details:
Essential BDA member: £150.00
Complimentary: Expert BDA member: £0.00
Complimentary: Extra member: £0.00
What to expect:
Come and speak to us at our stand to find out how Montgomery Charles could help you Get more life out of life. Financial Planners Mike Marigold, Mike Duddridge and Tim Collyer will be waiting to discuss how we could help boost your practice profits now.
This programme has been designed to help your business reach its true potential. Immersing you in the non-clinical aspects of business in dentistry, it will enable you to think like a successful business leader and create top performance across the practice. Aimed at busy clinicians, this is a step-by-step insight into how to move towards the business model you want and make a successful business your reality. The day will explore improving business acumen, leadership in business, marketing, those all-important financials and how to remain inspired.
Session highlights*:
How to run a profitable practice and have a life outside of the practice
Finance for a successful dental practice – financing your practice; planning; protecting; and risk management
Modern methods for marketing your practice
Management, leadership and team performance for a strong practice
How to make a successful practice your reality
*Programme subject to change
For tickets click here to REGISTER NOW
​For full programme and speaker info visit the BDA Event page here
Register