Dan is focused on improving clients lives by being proactive, systematic and making evidence-based decisions. Dan in known to be a good listener, helping clients formulate a lifestyle that is values-based and dream-led. Once clients' aims and goals have been established, Dan makes it his mission to make them happen.
'Finances are becoming ever more complicated, especially when linking personal and business finance. Knowing how to make the right decisions becomes far more difficult. My role as your trusted advisor is to sit with you, coordinating all of your other professional advice such as your accountant and solicitor, and to look at the big picture making sure your aims and goals are the focus of every decision.'
Chartered Financial Planner
Advanced Diploma in Financial Planning
Investment Management Masters with Distinction, Henley Business School
Providing financial planning advice to Affluent and High Net Worth individuals since 2013
Working with Principal Dentists
Working with Partners of the leading law and accountancy firms
Spending time on the south coast and enjoying hiking and water sports
Cooking feasts for family and friends
Ticking items off my bucket list with my wife!
Loves sport, Chelsea FC and Bath RFC supporter
Sustainable living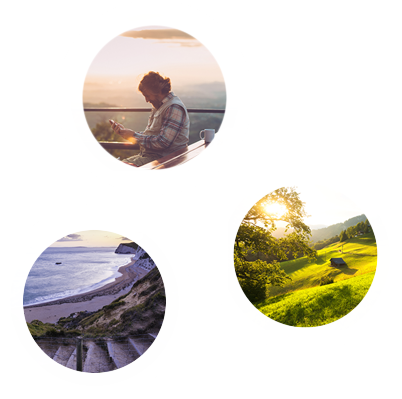 I am pleased that I decided not to 'go it alone', as I would not have had a chance of securing the right product. There are so many products on the market…….extremely professional

Senior Sales Manager for an International Company – Oxfordshire
I'm so pleased we met you. You have literally transformed our lives, encouraging us to stretch when we should and to consolidate when we shouldn't. Thank you

Senior Medical Consultant – North Wales
I had decided to re-focus my dental practice to depend less on NHS contracts and move on to build up a more independent arrangement. I had so many thoughts, ideas and concerns flying around in my head like so many butterflies. Mike, however, brought a different perspective and a professionalism to bear on the problem and within a week, after some serious information gathering, he helped me towards a solution.

Dental Practice in Swansea
Speak to one of our advisers to discuss your plans and aspirations and how we can help.
Speak To An Adviser