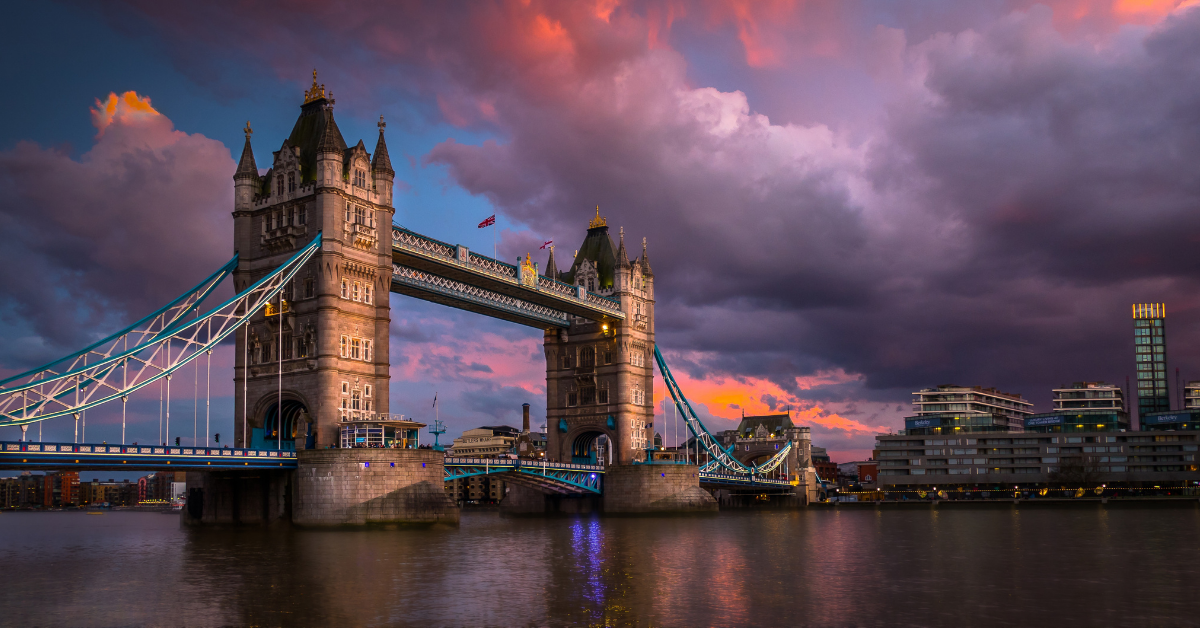 Date / Time:
Tuesday 23rd November 2021 - 18:30 - 21:30
Location:
Holiday Inn London, Oxford Circus, 57-59 Welbeck Street, London, W1G 9BL
Event Type:
A Montgomery Charles Seminar for Dentists
Who should attend:
Principal Dentists
Agenda:
A market update from the experts in dental practice sales

How can you boost the value of your practice now?

When is the best time to sell your practice?

Can you retire sooner rather than later?

Maximising value and minimising tax
Speakers:
Mike Marigold, CEO from Montgomery Charles Wealth Management presenting:
'Top strategies to maximise your retirement income'

Maja Thompson, Commercial Director from Henry Schein MediEstates presenting:
'Preparing to Sell; Maximising your practice valuation, differing deal structures and the sale process explained'

Mike Bryan, Partner from Humphrey & Co Chartered Accountants presenting:
'Maximising value, minimising tax'

Booking fees & details:
This seminar is free to attendees.

Three dental specialist leaders will answer all the questions above and share their expertise and knowledge with you!
Speaking at this event will be Montgomery Charles' CEO Mike Marigold; a financial planning expert and specialist on the workings of the NHS, who has been helping Dentists Get More Life Out Of Life© for over 25 years through strategic financial planning. He will be joined by special guest speakers Maja Thompson, Commercial Director from Henry Schein MediEstates, the largest specialist broker of Dental Practices in the UK and Mike Bryan; an experienced Chartered Accountant from Humphrey & Co Chartered Accountants for Dentists.
Montgomery Charles: Mike Marigold
Over the last 25 years of helping Dentists improve their prospects and helping them make their money work for them, Mike has realised it's not all about the money. It is about living well and getting the most out of life. Yes, he understands the workings of the NHS, how to save tax, and build wealth for you and your family, but understanding your aims and goals is far more important. He will help you live life with purpose. You might find you could retire earlier than expected!
Henry Schein MediEstates: Maja Thompson
Maja has worked in the dental profession all of her career. Starting as a BTEC and BSc(Hons) qualified professional she built her career through a number of leading dental laboratories, joining the business of dentistry through Ivoclar Vivadent in 2001, as Technical Coordinator and Training Centre manager. In 2004, Maja set up Bredent UK, a part owned dental supplied company. This business grew from scratch to a £2+M turnover and 20+ employees. During her time leading Bredent UK, Maja completed an MBA which helped guide the business growth and expansion, until her exit through a share sale in 2018. During this time, Maja also sat as the Fitness to Practise panellist at the GDC for 10 years. After a couple of years with Portman Dental as an M&A manager, Maja joined the MediHoldings team in 2020, leading it's growth and development, alongside other business services offered by Henry Schein ie. Henry Schein Financial Services and Business Solutions.
Humphrey & Co: Mike Bryan
Chartered Accountant, Mike Bryan, has worked for Humphrey & Co since 2014 and become a Partner at the firm in May 2020. His excellent knowledge in accountancy and taxation matters within the dentistry industry has lead him to presenting and lecturing to Dentists across the country. Mike provides healthcare taxation updates to some of the largest UK banks. With a wealth of experience in the dentistry sector,  Humphrey & Co act for both NHS and Private practices, assisting clients with general accounting and tax compliance, tax planning, practice sales and purchases, incorporation, financial due diligence, payroll (including auto-enrolment) and other specialist tax advice. They are members of the National Association of Specialist Dental Accountants and Lawyers (NASDAL), Confederation of Dental Employers Ltd (CODE) and the Association of Specialist Providers to Dentists (ASPD).