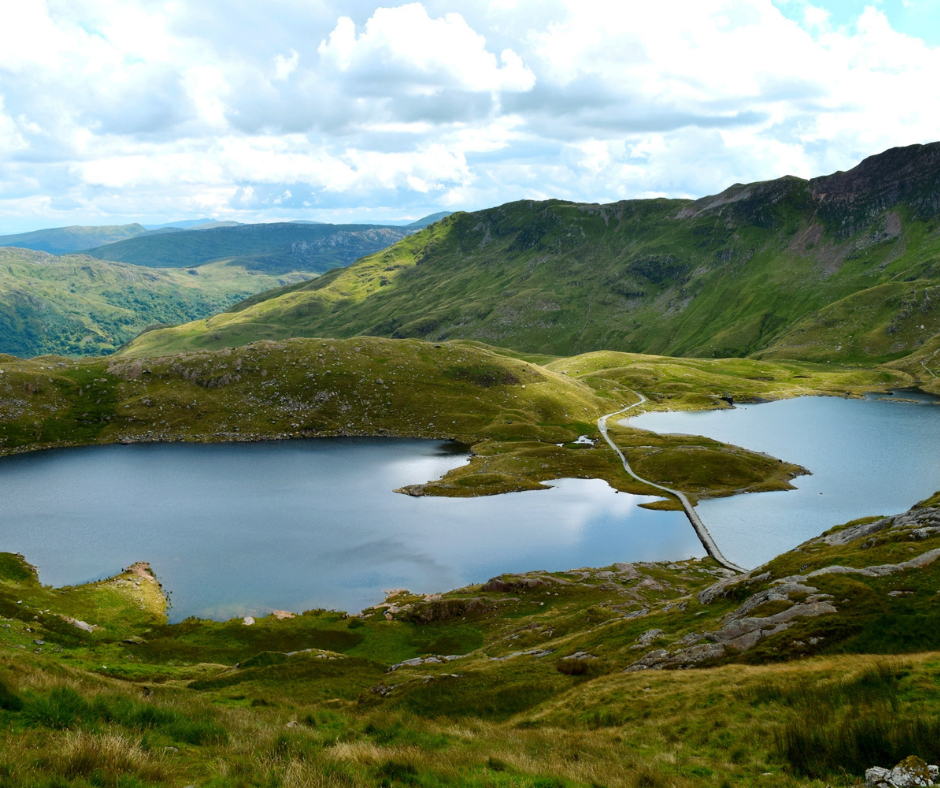 Date / Time:
Thursday 7th October 2021 - 18:30 - 21:30
Location:
Copthorne Hotel Cardiff – Caerdydd, Copthorne Way, Culverhouse Cross, Cardiff, CF5 6DH
Event Type:
A Montgomery Charles Seminar for Dentists
Who should attend:
Principal Dentists
Agenda:
A market update from the experts in dental practice sales

How can you boost the value of your practice now?

When is the best time to sell your practice?

Can you retire sooner rather than later?

What you need to know before you sell your practice
Speakers:
Tim Collyer, Chartered Financial Planner from Montgomery Charles presenting:
'Top strategies to maximise your retirement income'

Scott Gidman, Practice Valuation Manger from Henry Schein MediEstates presenting:
'Preparing to Sell; Maximising your practice valuation, differing deal structures and the sale process explained'

Mike Bryan Chartered Financial Planner from Humphrey & Co presenting:
'Maximising value, minimising tax'

Booking fees & details:
This seminar is free to attendees.
Three dental specialist leaders will answer all the questions above and share their expertise and knowledge with you!
Speaking at this event will be Tim Collyer; an experienced Chartered Financial Planner from Montgomery Charles, who is an expert and specialist on the workings of NHS and has been helping Dentists Get More Life Out Of Life© for over 25 years through strategic financial planning. He will be joined by special guest speaker Scott Gidman, Practice Valuation Manager from Henry Schein MediEstates, the largest specialist broker of Dental Practices in the UK and Mike Bryan; an experienced Chartered Accountant from Humphrey & Co Chartered Accountants for Dentists.
Montgomery Charles: Tim Collyer
Tim is a Chartered Financial Planner who always holds the aims and goals of his clients as if they were his own. Working in Financial Services since 1983, he has a background in training, compliance and consulting meaning he has a talent for making the complicated seem simple. Before he found his way into the financial world, Tim originally wanted to be a Dentist. With his insight into the dental profession, Tim feels that creating a robust work/life balance is paramount. His advice is always evidence based whilst its direction is led by his clients' dreams and goals.
Henry Schein MediEstates: Scott Gidman
In his role as a Practice Valuation Manager for Henry Shein MediEstates, Scott spends the majority of his time in front of Dental Practice Owners providing a relevant insight into the current dental practice market. With each client's circumstances and aspirations being completely different from the next, it is very important to establish the most appropriate route by which to achieve the clients' preferred outcome. Before joining MediEstates in 2013, Scott spent several years working for Vodafone and RBS and so brings a wealth of knowledge and experience from other sectors; his financial background proving extremely advantageous to this role. Outside of work Scott enjoys watching and playing most sports, including football, cricket and rugby.
Humphrey & Co: Mike Bryan
Chartered Accountant, Mike Bryan, has worked for Humphrey & Co since 2014 and become a Partner at the firm in May 2020. His excellent knowledge in accountancy and taxation matters within the dentistry industry has lead him to presenting and lecturing to Dentists across the country. Mike provides healthcare taxation updates to some of the largest UK banks. With a wealth of experience in the dentistry sector, Humphrey & Co act for both NHS and Private practices, assisting clients with general accounting and tax compliance, tax planning, practice sales and purchases, incorporation, financial due diligence, payroll (including auto-enrolment) and other specialist tax advice. They are members of the National Association of Specialist Dental Accountants and Lawyers (NASDAL), Confederation of Dental Employers Ltd (CODE) and the Association of Specialist Providers to Dentists (ASPD).