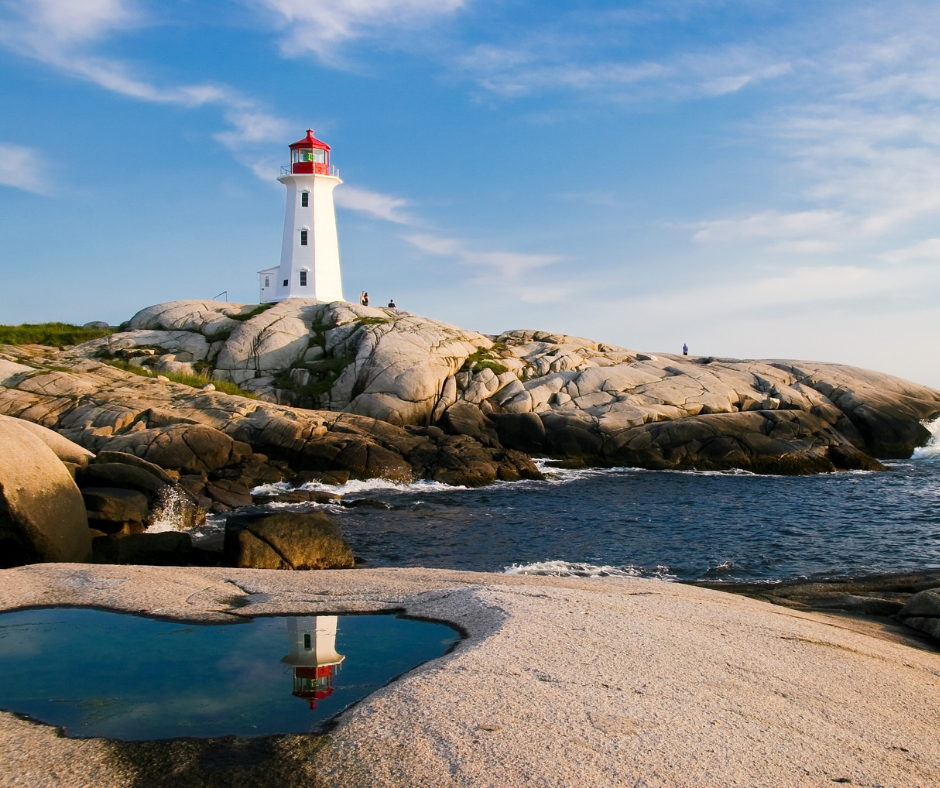 Date / Time:
Tuesday 29th September 2020 - 19:00 - 20:00
Who should attend:
Principal Dentists
Agenda:
Associate Pay
Payment Plan Clients
Creating an action plan
Market update:
- How have valuations been affected?
- Are practices selling?
- Is there still finance to buy practices? Are the banks lending?
- Is this financial blip for Dentists which will recover?
Q and A
Speakers:
Mike Marigold, Montgomery Charles

Scott Gidman & Peter Cumming, MediEstates
Montgomery Charles join up with MediEstates to bring you a webinar designed to guide Principal Dentists through COVID-19 and put them on course for a profitable practice.
In May, we carried out a survey asking Principal Dentists how they were feeling about their personal and business finances. These answers have shed enormous light on the current feeling and outlook of the Dental profession.
Given the unprecedented uncertainty across all aspects of business and personal finances, we have created focused online webinars to answer your questions, provide reassurance and importantly guide you through this difficult period. Stay tuned for more dates to come!
Survivors Guide to Profitable Practice 29th September 2020 from Montgomery Charles on Vimeo.
Register