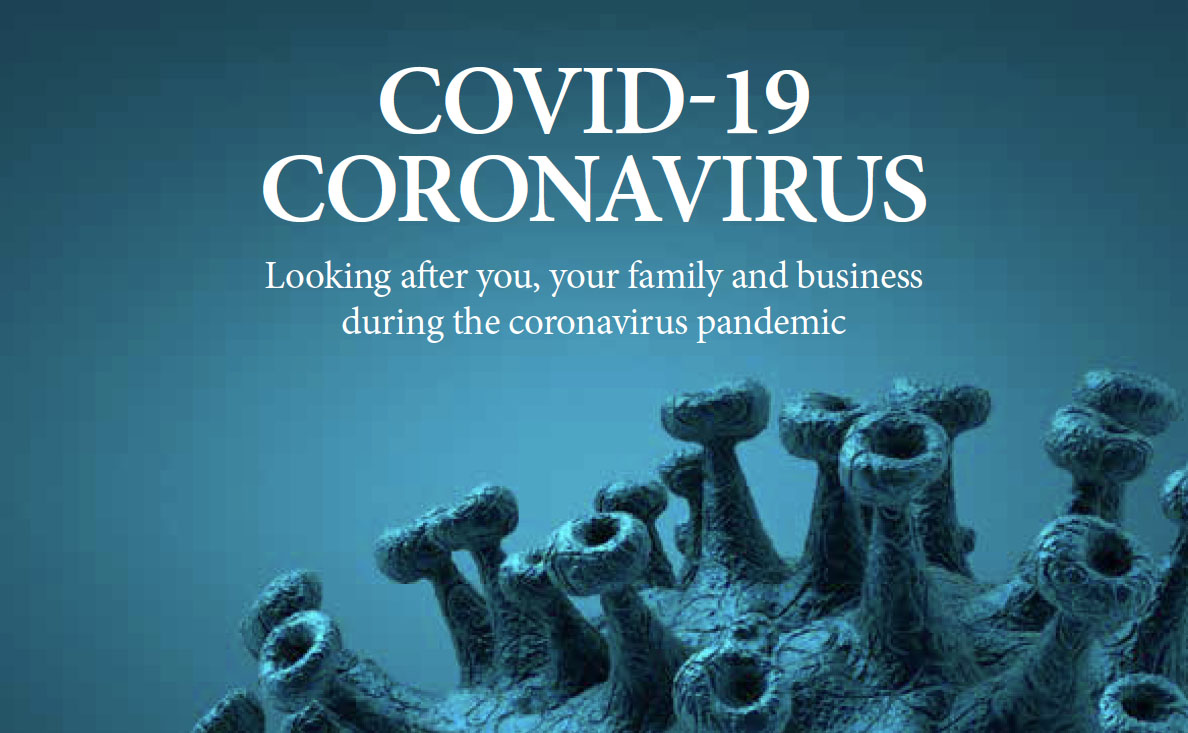 Welcome to our COVID-19 Coronavirus guide to Looking after you, your family and business.
During this very challenging time, we hope you're staying safe. The rapidly developing news of the spread of the coronavirus pandemic and how it is impacting on our families, friends and businesses is a huge concern for us all. Understandably, people are worried about the general economic outlook and to their own personal finances.
In our comprehensive guide, we've provided information about what financial support is available to help individuals and businesses through the COVID-19 outbreak and how to look after your well-being.