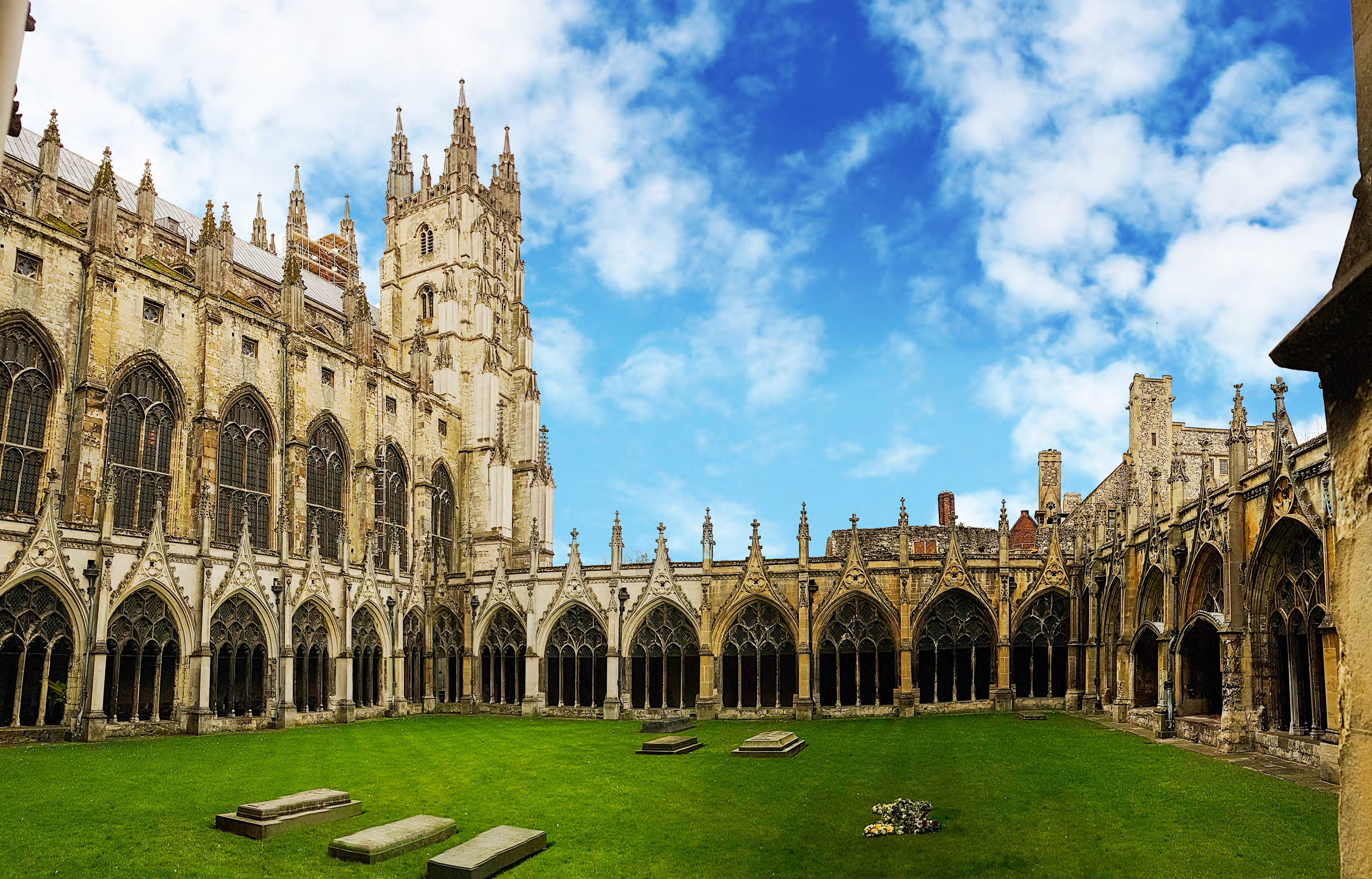 Date / Time:
Wednesday 12th June 2019 - 18:30 - 21:00
Location:
Best Western Abbots Barton Hotel, 36 New Dover Road, Canterbury Kent, CT1 3DU
Event Type:
A Montgomery Charles Preparing for Retirement Seminar for Dentists
Who should attend:
Principal Dentists
Agenda:
• How can I avoid or reduce the impact of my Pension Lifetime Allowance?
• When is the best time to sell my practice?
• Can I retire sooner rather than later?
• How can I boost the value of my practice now?
• What are other practices selling for this year?
• What are the legal issues and processes of selling a practice?
Speakers:
Mike Marigold, CEO from Montgomery Charles presenting:
'Top strategies to boost your income in retirement'

Scott Gidman, Practice Valuation Manager from MediStates presenting:
'10 years of history of dental practice values and the process of selling'

Alex Hall from Meade King Solicitiors presenting:
'Selling a Practice - the legal issues and process'
Booking fees & details:
This seminar is free to attendees.
Which Dentists should attend:-
Principals in the last 10 years of their professional life.
Practitioners whose NHS pension will approach or exceed £43,478 (1995 section) or £50,000 (2008 or 2015 section) in retirement or whose private pension value will exceed £1,000,000 or a reduced combination of both of the above.
Principals contemplating the sale of their practice.
Practice owners who wish to maintain their standard of living after they stop work.
Three dental specialist leaders will answer all the questions above and share their expertise and knowledge with you!
Speaking at this event will be Montgomery Charles' CEO Mike Marigold; a financial planning expert and specialist on the workings of the NHS, who has been helping Dentists Get More Life Out Of Life© for over 20 years through strategic financial planning. He will be joined by special guest speakers Scott Gidman, Practice Valuation Manager from MediEstates, the largest specialist broker of Dental Practices in the UK and Alex Hall from Meade King Solicitors, who have been specialising in acting for the dental professions for over 10 years.
Montgomery Charles: Mike Marigold
Over the last 21 years of helping Dentists improve their prospects and helping them make their money work for them, Mike has realised it's not all about the money. It is about living well and getting the most out of life. Yes, he understands the workings of the NHS, how to save tax, and build wealth for you and your family, but understanding your aims and goals is far more important. He will help you live life with purpose. You might find you could retire earlier than expected!
MediEstates: Scott Gidman
In his role as a Practice Valuation Manager for MediEstates, Scott spends the majority of his time in front of Dental Practice Owners providing a relevant insight into the current dental practice market. With each client's circumstances and aspirations being completely different from the next, it is very important to establish the most appropriate route by which to achieve the clients' preferred outcome. Previously to MediEstates Scott spent a number of years working for Vodafone, and more recently RBS and so brings a wealth of knowledge and experience from other sectors; his financial background proving extremely advantageous to this role.
Meade King: Alex Hall
Alex has specialised in acting for dentists, orthodontists, dental companies and local dental committees nationwide for over ten years. Practising corporate, commercial and regulatory law, he acts for many dental clients in the purchase and sale of practices, incorporations and NHS England contract disputes, providing expert niche and technical advice. He writes about such issues regularly in the dental press and speaks at dental seminars. He and his team of ten are currently celebrating having completed the sale or purchase of 200 practices with an aggregate value of £167 million across the country in the space of the last 4 years, an average of a completion every 6 days.
Register