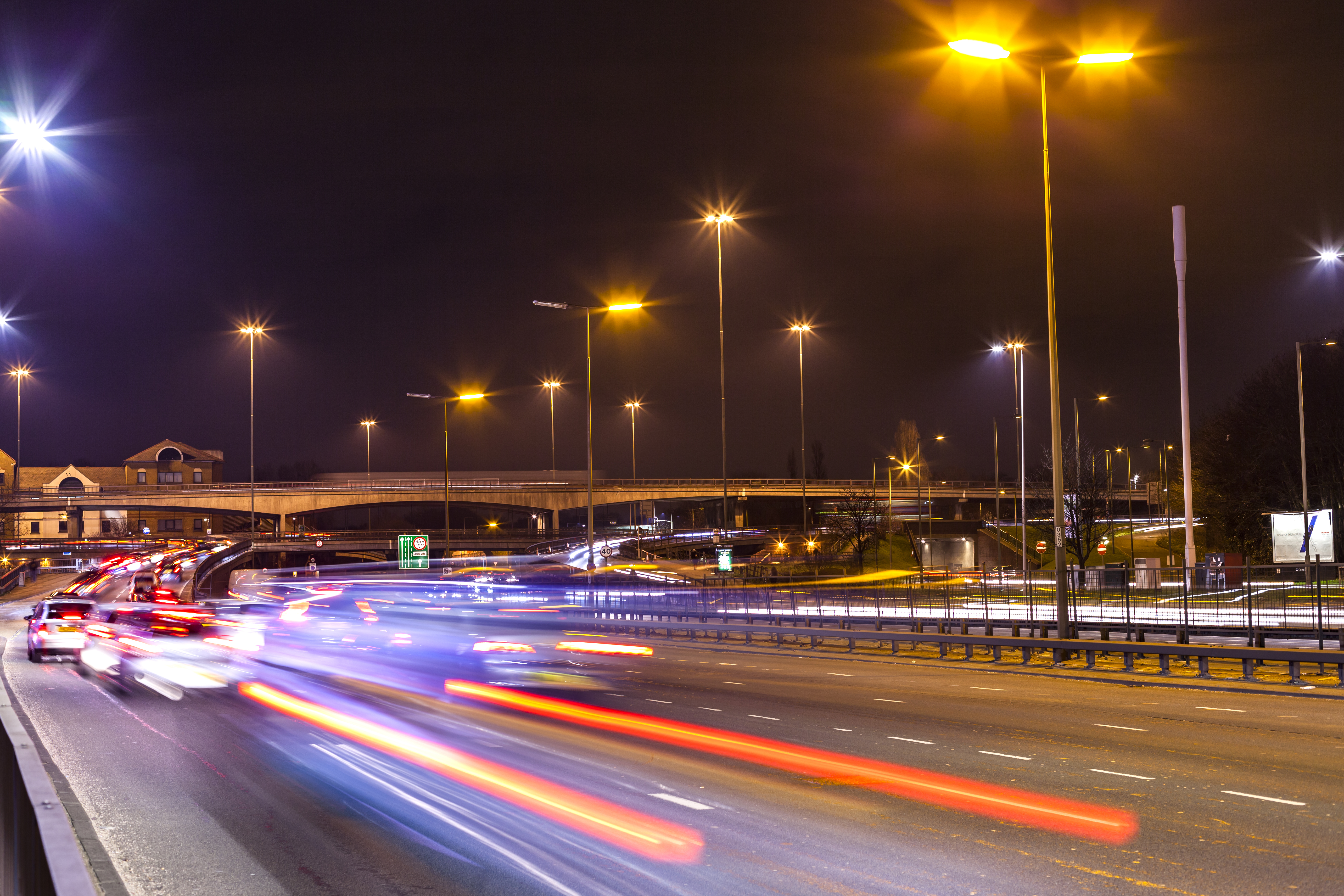 Date / Time:
Tuesday 20th November 2018 - 18:30 - 21:00
Location:
Holiday Inn London, Brent Cross, Tilling Road, Brent Cross, London, NW2 1LP
Event Type:
A Montgomery Charles Preparing for Retirement Seminar
Who should attend:
Principal Dentists
Agenda:
• How can I avoid or reduce the impact of my Pension Lifetime Allowance?
• When is the best time to sell my practice?
• Can I retire sooner rather than later?
• How can I boost the value of my practice now?
• What are other practices selling for this year?
• What are the legal issues and processes of selling a practice?
Speakers:
Mike Marigold, CEO from Montgomery Charles presenting:
'Top strategies that boost your retirement income whilst making the final decade of your career really count'

Steve Darbon, Associate Director from Christie & Co presenting:
'Making a Plan – A Practical Guide to Selling your Dental Practice'

Paul Shinwell, Partner from Abrahams Dresden presenting:
'Preparing for Exit: Selling a Dental Practice'


Booking fees & details:
This seminar is free to attendees.
BOOK HERE: http://bit.ly/Book-brent-cross-20-11-18
Which Dentists should attend:-
• Principals in the last 10 years of their professional life.
• Practitioners whose NHS pension will approach or exceed £43,478 (1995 section) or £50,000 (2008 or 2015 section) in retirement or whose private pension value will exceed £1,000,000 or a reduced combination of both of the above.
• Principals contemplating the sale of their practice.
• Practice owners who wish to maintain their standard of living after they stop work.
Three dental specialist leaders will answer all the questions above and share their expertise and knowledge with you!
Speaking at this event will be Montgomery Charles' CEO Mike Marigold; a financial planning expert and specialist on the NHS pension, who has been helping Dentists Get More Life Out Of Life© for over 20 years through strategic financial planning. He will be joined by special guest speakers; Associate Director Steve Darbon from Christie & C, a specialist broker of Dental Practices in the UK and Partner Paul Shinwell from Abrahams Dresden Solicitors, specialists in acting for the dental profession.
Montgomery Charles: Mike Marigold
Over the last 21 years of helping Dentists improve their prospects and helping them make their money work for them, Mike has realised its not all about the money. It's about living well and getting the most out of life. Yes, he understands the workings of the NHS, how to save tax, and build wealth for you and your family, but understanding your aims and goals is far more important. He will help you live life with purpose. You might find you could retire earlier than expected!
Christie & Co: Steve Darbon
Steve is a specialist business broker in the dental sector and deals across the entire spectrum of dental practices, working closely with sole practitioners, partnerships, multiple practice owners, regional operators and national/corporate organisations. With a decade of experience and knowledge of business transfers, share sales, contract transfer, asset realisation and all associated property matters, Steve offers valuable insight into the market with a specific focus on Greater London and the South East.
Abrahams Dresden: Paul Shinwell
Paul is a partner in the Dental department at Abrahams Dresden LLP, having joined the firm in September 2006. Paul has accumulated a wealth of experience in dealing with the sale and purchase of dental practices, partnerships, expense sharing arrangements and incorporations, acting for buyers, sellers and lenders. His approach is client-driven and commercial. Paul establishes what the client wants to achieve and then works tirelessly to reach the desired conclusion, leaving a trail of satisfied customers behind him. His work grows by virtue of personal recommendations, which, in turn, flows from the exceptional level of service that he provides to his clients.
Register