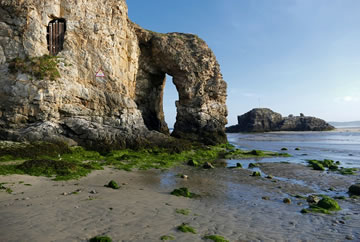 Date / Time:
Tuesday 9th October 2018 - 18:30-21:00
Location:
Lanhydrock Hotel and Golf Club, Bodmin, Cornwall, PL30 5AQ
Event Type:
A Montgomery Charles Seminar for Principal Dentists
Who should attend:
Principal Dentists
Speakers:
Mike Marigold, CEO - Montgomery Charles
Lily Head, Managing Director - Lily Head Practice Sales
Alex Hall, Partner - Meade King
Please note this event has been postponed. We are sorry for any inconvenience. There may be another event that we are running which would suit you. Please see our other events for full details or give us a call on 01225 777999 to inquire. One of our advisers would be happy to speak with you about the content of this seminar.
Questions which will be addressed:
– How can I avoid or reduce the impact of my Pension Lifetime Allowance?
– When is the best time to sell my practice?
– Can I retire sooner rather than later?
– How can I boost the value of my practice now?
– What are other practices selling for this year?
– What are the legal issues and processes of selling a practice?
Three dental specialist leaders will answer all the questions above and share their expertise and knowledge with you!
Speaking at this event will be Montgomery Charles' CEO Mike Marigold; a financial planning expert and specialist on the NHS pension, who has been helping Dentists Get More Life Out Of Life© for over 20 years through strategic financial planning. He will be joined by special guest speakers; Managing Director Lily Head from Lily Head Practice Sales, a specialist broker of Dental Practices and Partner Alex Hall from Meade King Solicitors, who have been specialising in acting for the dental professions for over 10 years.
Please note: There is no charge to you for this event. We look forward to you joining us for what will be a highly interesting, informative and enjoyable evening.
P.S. It's rare that you get the opportunity to learn about your future from a specialist, do take advantage of this now and contact us today.
P.P.S. Pensions and retirement have never been so complicated; failure to seek advice could have a detrimental effect on your retirement.
Register